I humanize business by aligning companies, and the people that run them, with deeper values.
CREDO /
I believe we can go SO FAR beyond building an image, a company, a product, an investment portfolio, a resume, or a sales funnel.
If we align our investments of time, money and energy with deeper truths, we can create a way of working that makes us feel alive. An antidote to burn-out.
And when a business, or an idea, is born from this place, it becomes so magnetic that it does more than momentarily inspire our audience, it awakens something inside them that makes them feel alive, too.
I am devoted to helping my clients create, evolve, and expand their businesses to magnetize the one thing that has the biggest impact on the bottom line: people.
"Because what the world needs is more people who have come alive."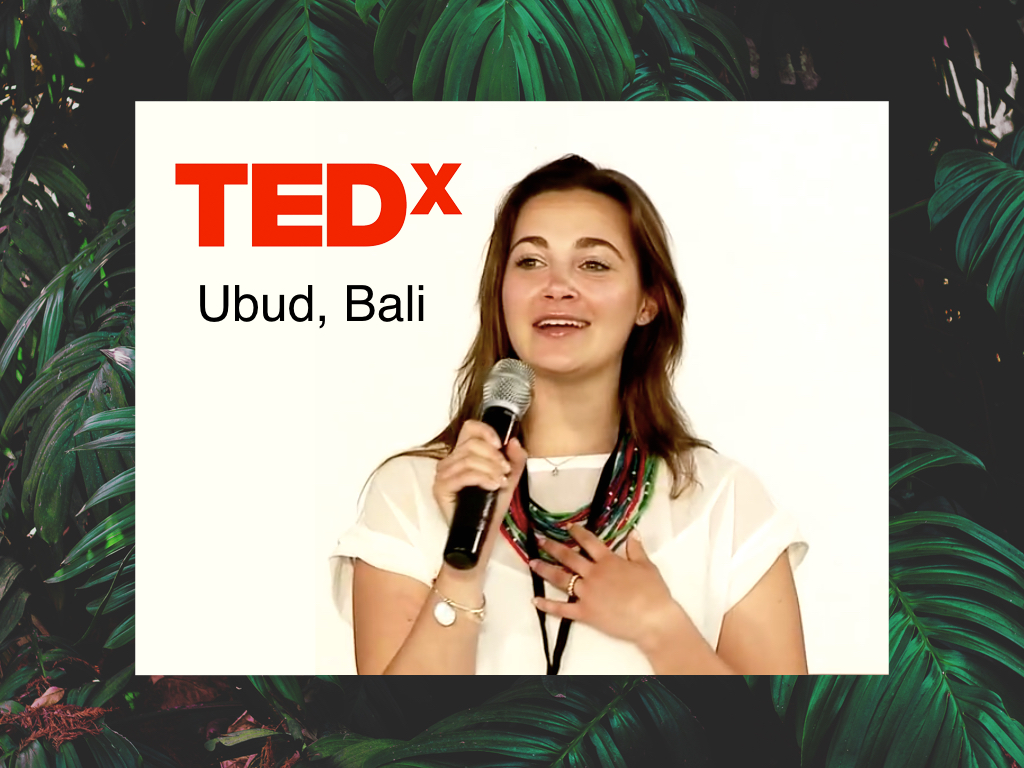 The Enlightened Entrepreneur™

OFFICE HOURS
During my regular office hours at SoHo House, I offer live coaching and open a dialogue on the real-life experience of being an entrepreneur, from the exhilaration and the fear, to the epic wins and how to stay grounded along the way. Come with your burning questions or just to listen.

Next Office Hours:

September 17, 10am West Hollywood
The Enlightened Entrepreneur™

MASTERMIND
A 6-month program for a small, select, powerful group of women entrepreneurs committed to taking their businesses and their lives to the next level. Part 1:1 coaching, part group workshop and part adventure, the 2019 Mastermind is full and underway!

To be considered for the 2020 enrollment, apply below.
The Enlightened Entrepreneur™

PODCAST
The summer season of The Enlightened Entrepreneur has dropped! This summer, I'm sharing all about:
Your Body and Your Bank Acount

Allowing Space for What's Profound

What to do with Too Many Ideas

Project-Based Living and Working
If getting more money flowing into your life and business is one of your top priorities for the next 6 months, keep reading. This will be the last time I offer this program this year.
Too many entrepreneurs scrape by, get stuck at the same income level, or are at the mercy of mysterious marketing levers, because they haven't figured out how to show up authentically in the one area required to get the money rolling: sales.
In reality, ideas, passion, and wishful thinking will not keep you in business; money will. I have seen too many entrepreneurs fail, or flatline, because they do not humanize their offer, because they follow the same formula everyone else does, because they are over-reliant on outside factors to generate leads, and, mainly because they are resistant to selling.
And yet, if we don't earn the money we desire, we are not tapping the true potential of entrepreneurship: designing our business for the life we want to lead. In this special program, (the last one this year!), you will:
Learn how to position yourself so you are creating a game all your own instead of competing in the same game as your competition, and one that aligns with who you really are

Get clear on your numbers, so you know exactly where you are aiming, and why

Learn my proven Human to Human (H2H) sales methodology and how to apply it to humanize your sales process and strengthen your approach to building real relationships

Learn precisely how to find your own voice within your sales process—how, exactly, do YOU show up and lead conversations, emails and meetings to make the biggest impact on your bottom line, while remaining in total integrity?

Create your personal action plan so you know where to begin immediately

AND—Before you can get to any of the "doing", you must first see what stories and psychological blocks are standing in your way, so part of this program will focus on excavating and re-writing the money stories that are holding you back. I believe money is a spiritual practice.

Money Momentum is structured like this: We spend two days workshopping the above, October 7 + 8 in Los Angeles. For the following 10 weeks, there is total support in integrating these principles to your real life and business, to get the money rolling starting NOW.

This group is intimate by design and will fill up. If up-leveling your business to the next income bracket is a priority for you this year, complete the application below.
Internal innovation teams are vital to the health and growth of any organization. I believe a pre-requisite for innovation is creativity--and to be creative one needs to have breathing room, space to think expansively, the ability to iterate on multiple ideas, to be in touch with internal and external sources of inspiration, and the willingness and ability to be bold and take risks.
In my experience over the past decade working with corporate creatives, a culture of rushing from meeting to meeting and project to project, the fear of being wrong and increased pressure to perform can destroy the very creativity a company is seeking and needing to promote.
My work with intrapreneurs is both team based (team retreats) and individual (1:1 coaching) to support each person in developing their creativity and overcoming their challenges so they can contribute, collaborate and lead from a place that is more alive, more aligned and more productive.
I customize my programs based on the specific needs and goals of each organization to support teams in working towards the corporate vision and mission while at the same time challenging the status quo to drive new thinking, ideas and initiatives.
CONNECT /
If you'd like to learn more about what I do and how it might serve you or your company, please reach out.